Fangs Out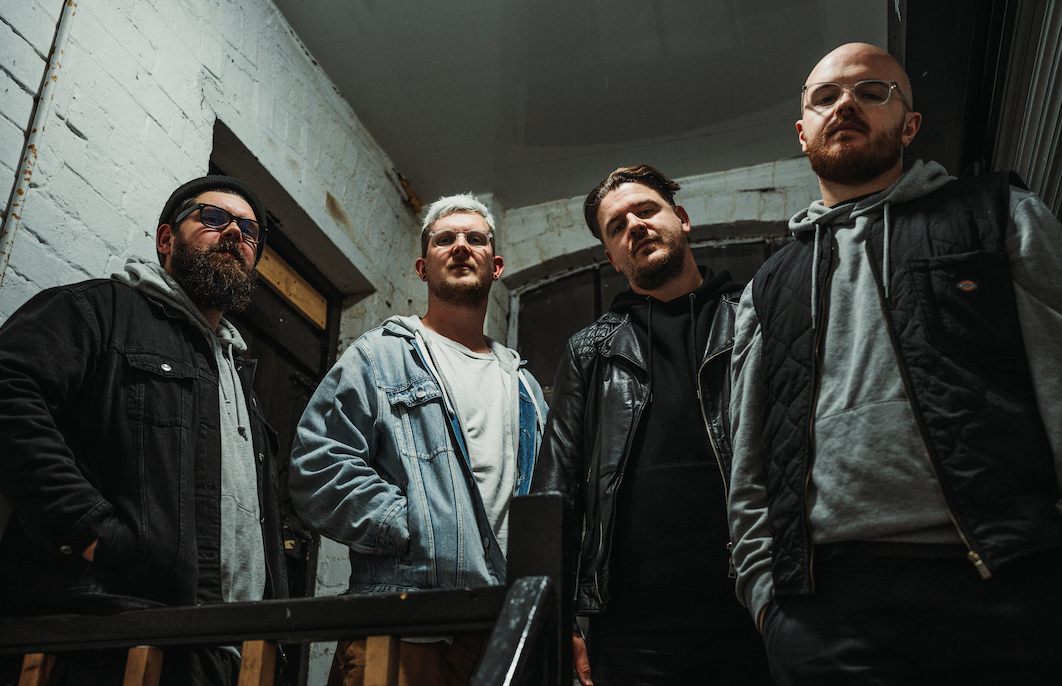 Friday
Neu Stage - tbc
Fangs out are 4 piece Hardcore/punk band hailing from the West Midlands. With two eps already under their belts (2020s curse words and 2021s Pretty Bleak) they have quickly established themselves as a band to watch.
The band released two singles "Get Grim" and "Doomed anyway" at the start of 2023, Securing plays for both tracks on Radio 1s "introducing rock" with Alyx Holcombe and also regular plays on primordial radio. Both songs have also been added to several playlists most notably the "Knotfest" curated "pulse of the maggots" playlist.
The band have no plans of stopping there, quickly following up the tracks with their 3rd ep "The Humour In Hell" which was released October 2023 and includes the singles "Sabbath Town" and "All the best drugs".
OUR STORY
2000trees was created in 2007 by music festival veterans after attending all the main industry events over a decade. Starting with a simple passion for music and the desire to create a dynamic, energetic and accessible event that put the fetival-goer at the top of their priorities.
learn more