Snake Eyes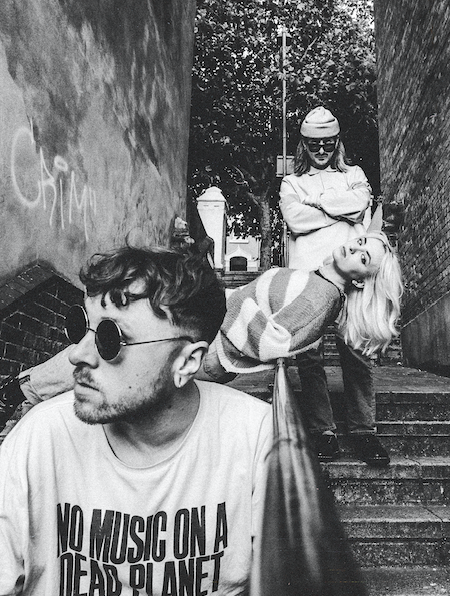 Saturday
Main Stage - tbc
2023 has been quite the year for brighton's Snake Eyes: heading out on their first ever headline tour to packed and sold out rooms across the uk, releasing the 'health' ep via alcopop! records and boasting a chaotic festival season.
Backed by everyone from radio 1 to radio x, clash magazine to fred perry, the marshall live represented trio, now complete with Gaby Monaghan on bass (Pet Semetary), are back with slamming new single 'lean', co-produced and mixed by Josh Harrison (royal blood, snayx, sea power) and set for release on september 12th via alcopop!, the band are ready to smash back to back tours across the uk and europe to see out the year.
OUR STORY
2000trees was created in 2007 by music festival veterans after attending all the main industry events over a decade. Starting with a simple passion for music and the desire to create a dynamic, energetic and accessible event that put the fetival-goer at the top of their priorities.
learn more