The 900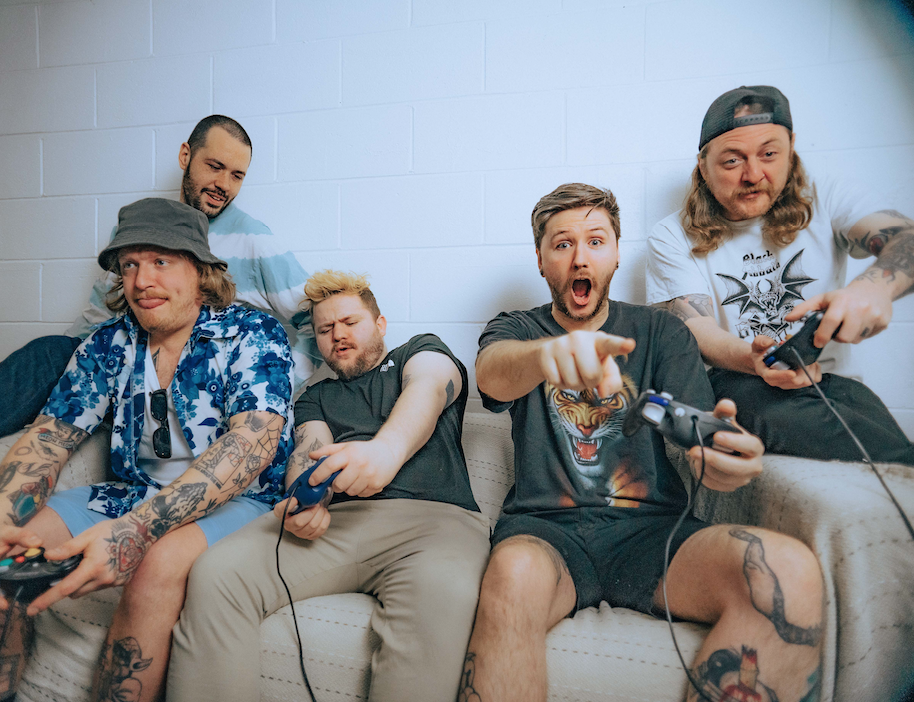 Wednesday
Word stage - tbc
The 900 are the UK's first and only Tony Hawk's Pro Skater cover band. Formed by their mutual understanding that no other soundtrack could ever top THPS, The 900 gives you a reason for your back to hurt in the morning. With the approval of the Birdman himself, as well as Goldfinger's John Feldmann, they're ready to kickflip into every big banger from THPS1 to American Wasteland.
Expect to hear tunes spanning all the games including AFI, Alien Ant Farm, Bad Religion, Black Flag, CKY, Dead Kennedys, Goldfinger, Green Day, Lagwagon, Less Than Jake, Millencolin, Motorhead, NOFX, Papa Roach, Powerman 5000, Rage Against The Machine, The Ramones, Refused, Suicidal Tendencies, System of a Down and many more!
OUR STORY
2000trees was created in 2007 by music festival veterans after attending all the main industry events over a decade. Starting with a simple passion for music and the desire to create a dynamic, energetic and accessible event that put the fetival-goer at the top of their priorities.
learn more