The Nightmares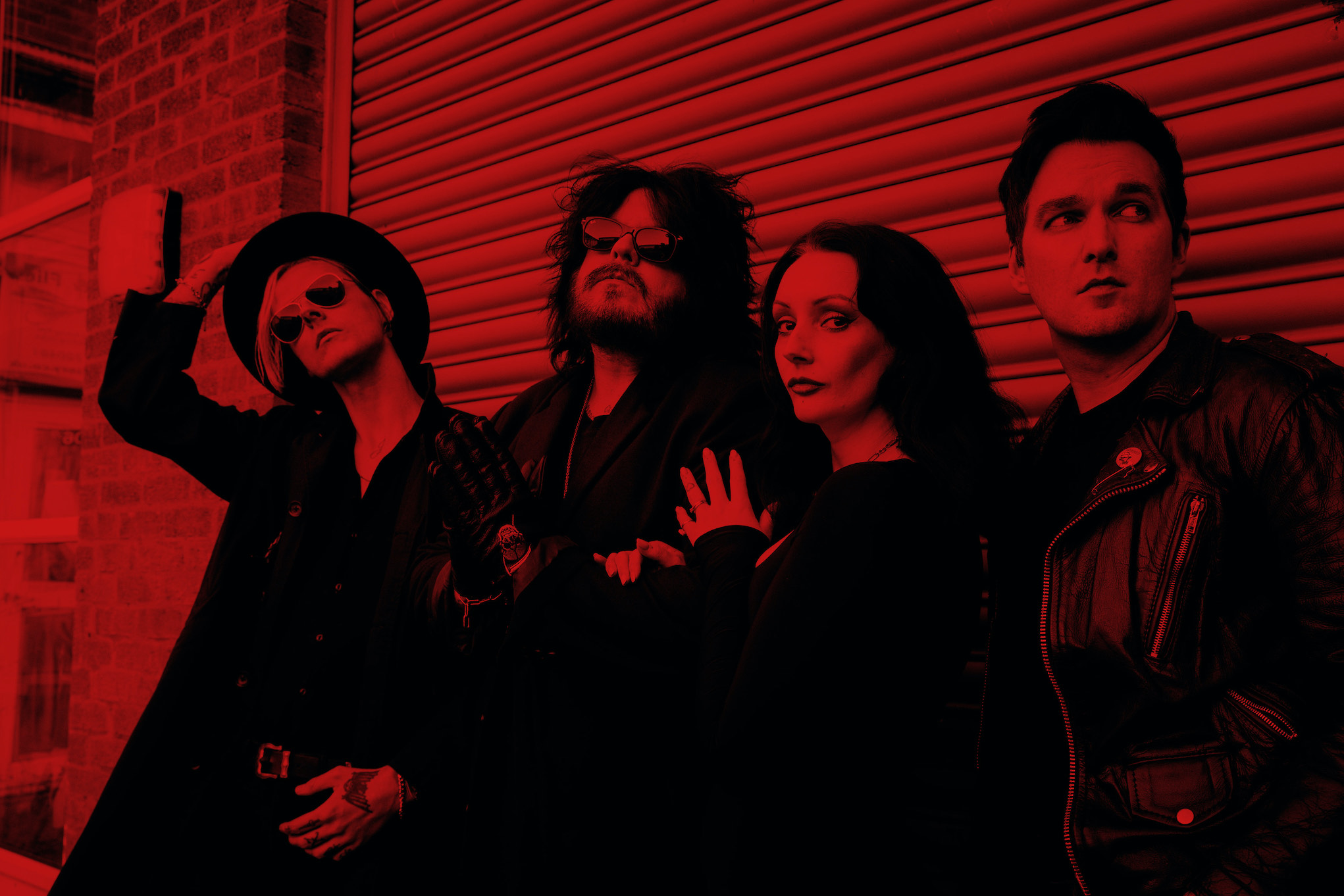 Saturday
Neu Stage - tbc
The Nightmares is Adam Parslow (Vocals & Guitar), Eleanor Coburn (Keys & Vocals), Benjamin T. Mainwaring (Bass) and James Mattock (Drums & Vocals) and was formed in 2018, having met through previous projects and shared musical influences (The Cure, Alkaline Trio, Placebo, Bright Eyes, Interpol, etc.).
"Coffinloads of promise!" - Kerrang!
"Burning with energy." - Clash Magazine
"A Béla Lugosi style vampiric tale of modern love." - Louder Than War
"Beautiful & hypnotic." - Distorted Sound
OUR STORY
2000trees was created in 2007 by music festival veterans after attending all the main industry events over a decade. Starting with a simple passion for music and the desire to create a dynamic, energetic and accessible event that put the fetival-goer at the top of their priorities.
learn more