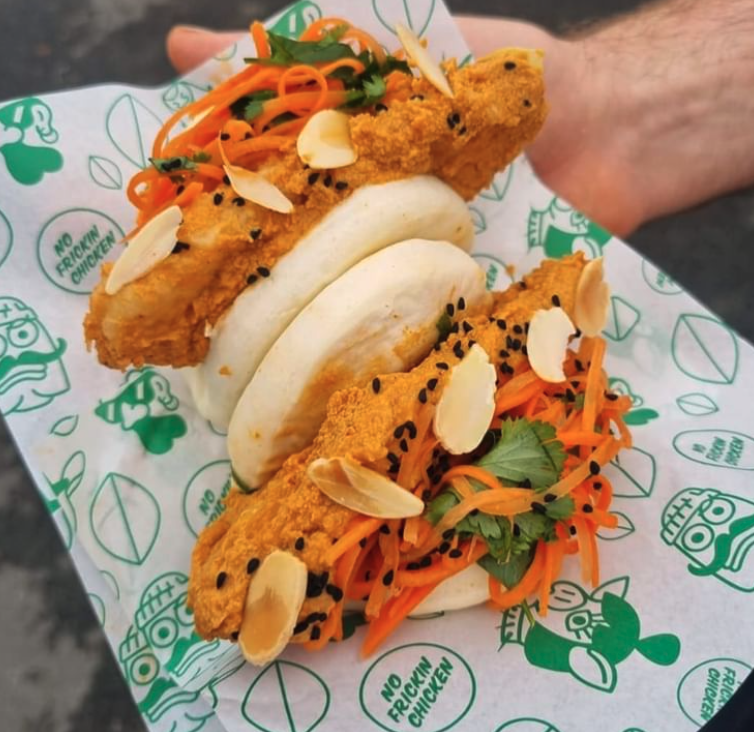 FOOD AT TREES 2023
As you know, we love to make sure you eat well at 2000trees. We pick some of the best independent traders on the festival circuit to fill your bellies between bands!
We cater for all your dietary needs – including Vegetarian, Vegan and Gluten-Free options available all weekend, so there should be something to tickle everyone's taste buds.
Time to decide what you're eating this year at 2000trees! Check out some of this year's master chefs!
Barnaby Sykes Pies
Bunnymans
Castaway Gyros
Chicken Shack
Curry Bae
Gourmet Warriors
Halls Smokery
Happy Bangers
Hungry Toad Hand Pressed Burger
KoFu Korean Fusion
Little Espresso
Los Churros Amigos
Manjula
No Frickin Chicken
Pad Thai
Paellaria
Piggie Smalls
Pommarola
Saveur des Crepes
Smokin Buns
Splitscreen Ice Cream Co
The Jerk Yard
The Mac Shac
The Wandering Cactus
Suzies
OUR STORY
2000trees was created in 2007 by music festival veterans after attending all the main industry events over a decade. Starting with a simple passion for music and the desire to create a dynamic, energetic and accessible event that put the fetival-goer at the top of their priorities.
learn more