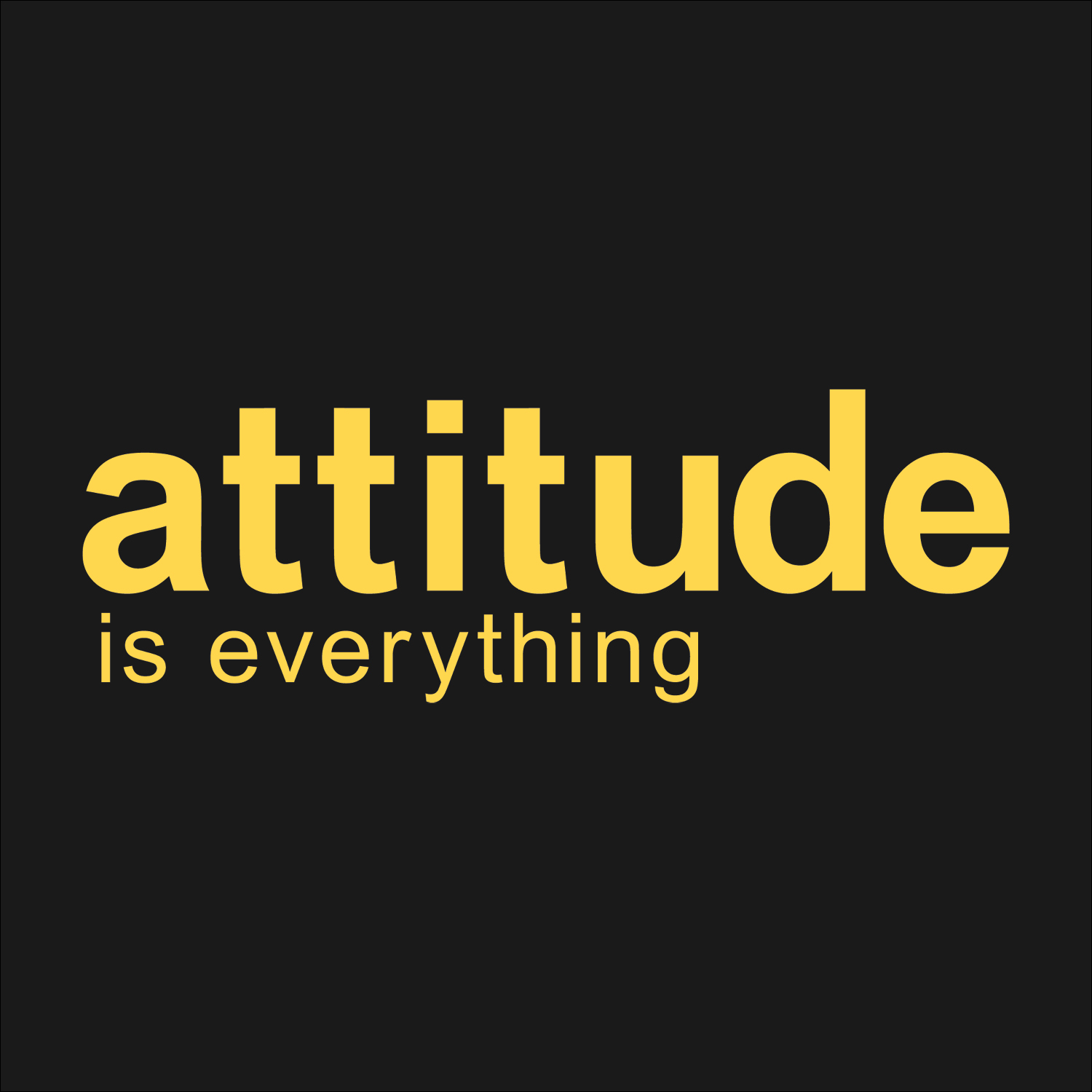 ATTITUDE IS EVERYTHING AT 2000TREES
We are delighted to announce that we're partnering again with Attitude is Everything to raise money in support of their work. Whilst we're also continuing to make access improvements through signing AIE's Live Events Access Charter.
Attitude is Everything's incredible work helps connect disabled people with music and live event industries to improve access together. Their vision is to see music and live event industries valuing disabled people as audience members, performers, professionals, and volunteers.
"2000Trees have worked with Attitude is Everything to improve their access over a number of years and I'm really pleased that they've chosen us to be their charity partner once again. Thanks also to 2000Trees guests and fans who will potentially donating to us in 2023. We couldn't continue our work without your generosity, so thanks so much," - Suzanne Bull MBE, Founder, Attitude is Everything.
"Attitude is Everything are a wonderful charity who we're super proud to be involved with. They make building an accessible event stress free and allow us to open our doors to those who would otherwise be unable to attend." - Rob Scarlett, 2000trees Director
Attitude is Everything have:
enabled over 200,000 disabled people nationwide to access culture in the UK via accredited and accessible venues and events.
signed up over 1000 disabled people to our network of mystery shoppers and festival volunteers.
worked in partnership with over 200 festivals and venues (28% of them being venues or festivals under 500 capacity), helping them become more accessible by signing them up to our Live Events Access Charter.
delivered training to over 10,000 creative professionals
If you want to find out more about how you can support AIE further, you can find it here
If you want to find out more about our Accessibility facilities at 2000trees, please find it here
Twitter - @attitudetweets
Instagram - @attitudeiseverythinghq
OUR STORY
2000trees was created in 2007 by music festival veterans after attending all the main industry events over a decade. Starting with a simple passion for music and the desire to create a dynamic, energetic and accessible event that put the fetival-goer at the top of their priorities.
learn more