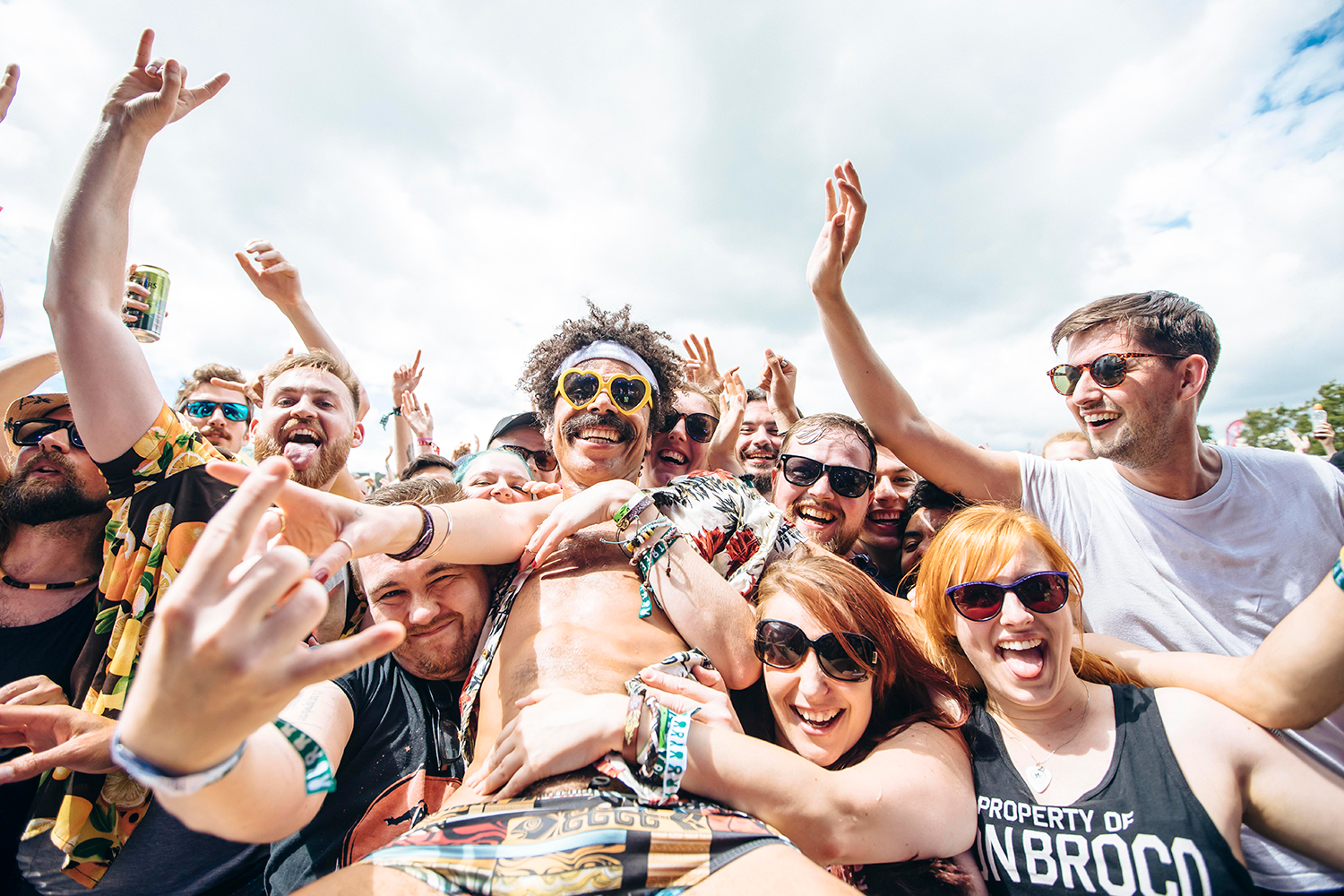 Welfare, Safety & Security
SECURITY
In order to keep the festival as safe as possible for everyone to attends, and maximise everyone's enjoyment, we have 24/7 security and stewards who are there for your protection. Please co-operate with them, they are very nice, and there to help.
FIRST AID & WELFARE
Issues can arise even during the most well-planned weekend, whether it be from a trip or fall, coming down with an illness, or just having a bit too much fun. We have a full time first aid and welfare centre, including a dedicated safe space, on site and open 24 hours a day. You will receive the best possible care from the on-site paramedics, and ambulances or on hand to get anyone who needs additional assistance to hospital.
SEXUAL MISCONDUCT & SAFE SPACES
Whilst the need to address this saddens us, it is, alas, an issue that is all too real for many, in particular female, attendees at live music events.
We have been working with the amazing folks at Safe Gigs for Women for many years, and our welfare providers, TTK, are one of the most experience welfare providers in the UK in dealing with vulnerable people at events.
2000trees has a ZERO TOLERANCE policy on sexual harassment. We have a survivor-led approach, prioritising the rights, wishes and dignity of survivors at all times.
ASK FOR ANGELA. This is an initiative pioneered by the Metropolitan Police, whereby anyone who feels unsafe, vulnerable or threatened can discreetly seek help by approaching venue staff and asking them for 'Angela'. This code-phrase will indicate to staff that they require help with their situation and a trained member of staff will then look to support and assist them. All of our security, bar and festival staff will be given training in responding appropriately to incidents or reports of sexual harassment and/or abuse
OUR STORY
2000trees was created in 2007 by music festival veterans after attending all the main industry events over a decade. Starting with a simple passion for music and the desire to create a dynamic, energetic and accessible event that put the fetival-goer at the top of their priorities.
learn more