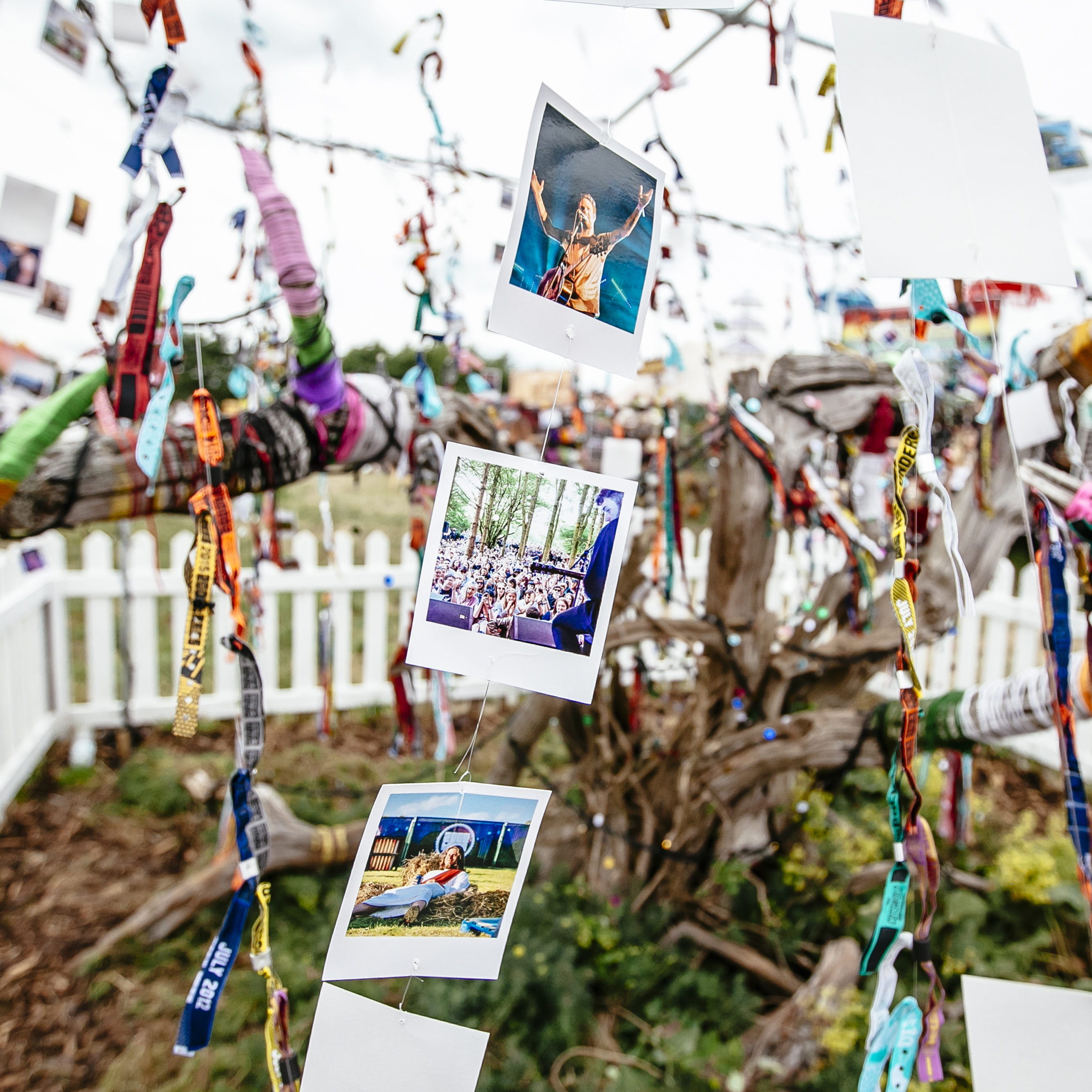 Tickets & ID
TO BUY TICKETS
To buy tickets please visit our tickets page.
TICKET TYPES
All our tickets include camping apart from day tickets or if specified on the ticket type.
2000trees runs from Wednesday - Saturday. To enter on Wednesday, you'll need a 4 day ticket. All 3 day tickets allow access from the Thursday. You can also see arrival times and how to get to the festival, here.
instalment tickets
Instalment tickets are provided by GoCardless.
• Look out for your instalment ticket confirmation email from help@gocardless.com. Sometimes this email is slightly delayed and can end up in your junk mail.
• Each instalment will be taken monthly, 3 - 5 days after you started the plan. We are unable to amend dates the instalment payment leaves your account.
• We are unable to change the bank account which you signed up with, but you can call GoCardless on 020 7183 8674 to do this.
• In June-ish time, we will send you an official ticket which will gain you access to the 2000trees festival site.
KIDS
Children must be accompanied by an adult at all times. All under 13's tickets will mirror which ticket the guardian holds, for example – if you are a VIP ticket holder, your under 13s ticket will automatically be upgraded. Tickets for children under 13 will be available soon!
NHS / STUDENT TICKETS
If you are a student or work for the NHS you can purchase a discounted ticket - available on our website & through DICE. A valid student / emergency services / armed forces / NHS ID is required on arrival to 2000trees.


DAY / EVENING TICKETS
Day and evening tickets will be available later in the year. All day and evening tickets require a parking ticket.
AGE RESTRICTIONS
There is no minimum age restriction, however, under 18s must be accompanied by an adult at all times. Under 18s without an accompanying adult will not be permitted onto the site.
ID
A valid form of photo ID is required to redeem your ticket. We use a "Challenge 25" and "Proof of Age" scheme so anyone who looks under 25 must bring official ID. Anyone without relevant ID will be issued with an under 18 wristband.
We accept the following forms of ID:
Your current passport – photocopies are accepted to gain entry but NOT to purchase alcohol at the bars.
Your UK Driver's Licence or Provisional Licence

refunds
All of our tickets are non-refundable.


ENQUIRIES
Any enquiries about your DICE tickets, please contact DICE through their Contact Form or through the "Need help?" function in their app.
Any other ticket enquiries can be sent to tickets@2000trees.co.uk
OUR STORY
2000trees was created in 2007 by music festival veterans after attending all the main industry events over a decade. Starting with a simple passion for music and the desire to create a dynamic, energetic and accessible event that put the fetival-goer at the top of their priorities.
learn more