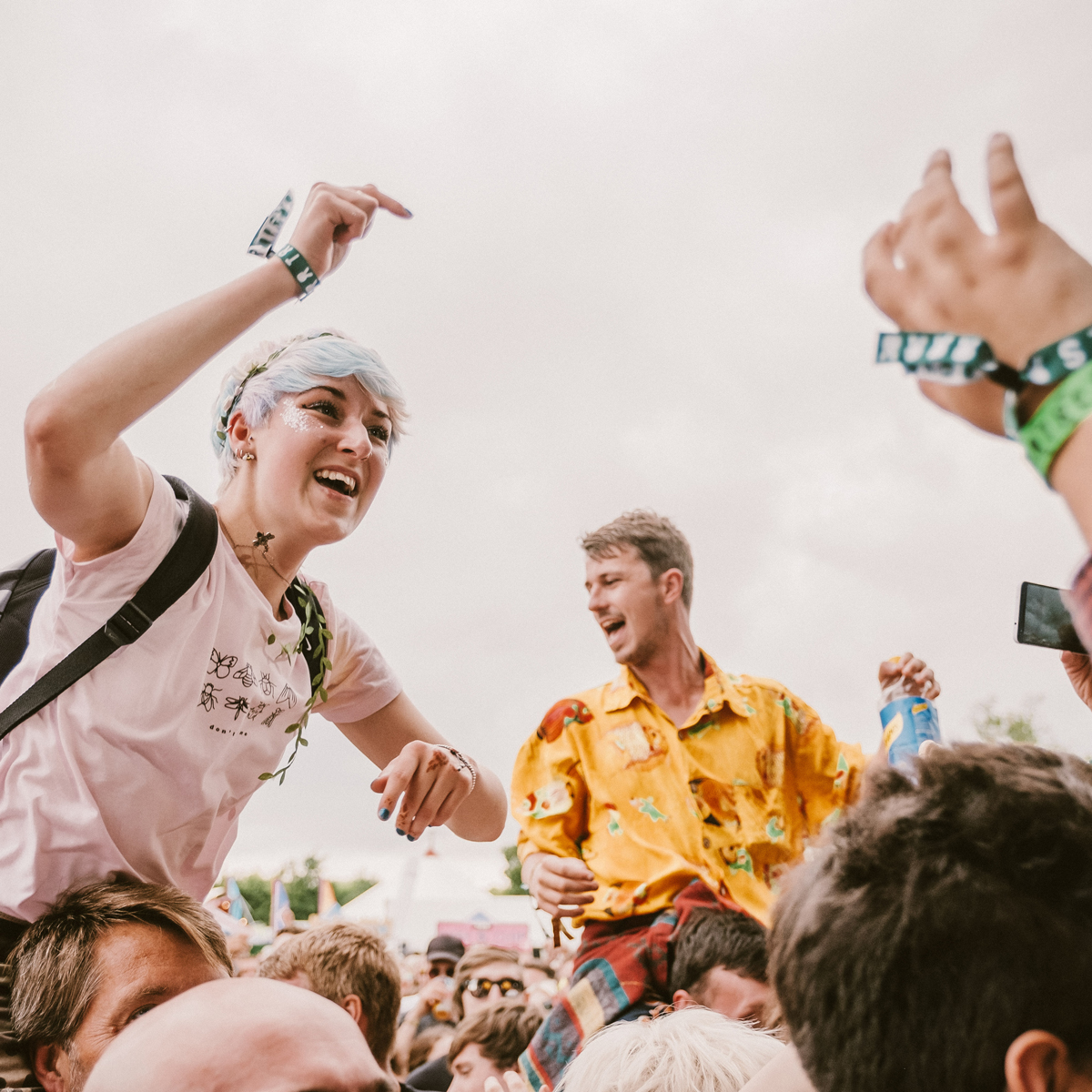 Get Involved
BANDS
bands@2000trees.co.uk - Send us ONE link for your music (YouTube or Spotify preferred)
PRESS
Media applications are now closed. For any media enquiries please email hello@goodasgoldgroup.co
TRADERS
We are lucky enough to have many incredible food and non-food traders each year at 2000trees. If you're interested in joining us, fill out this form & we'll get back to you if you've been selected.
STEWARDS
For on-site stewarding during the festival weekend, you can sign up through Oxfam
BAR STAFF
2023 bar application is now closed
Have you got bar experience and want to get involved at 2000trees? Volunteer with us and be a part of the team. Just 1 x 8 hour shift is all that's required in exchange for a complimentary weekend ticket. Any questions, drop us an email
VOLUNTEERING
If you're interested in getting involved during the weeks leading up to the event as we build 2000trees then get in touch here
OUR STORY
2000trees was created in 2007 by music festival veterans after attending all the main industry events over a decade. Starting with a simple passion for music and the desire to create a dynamic, energetic and accessible event that put the fetival-goer at the top of their priorities.
learn more