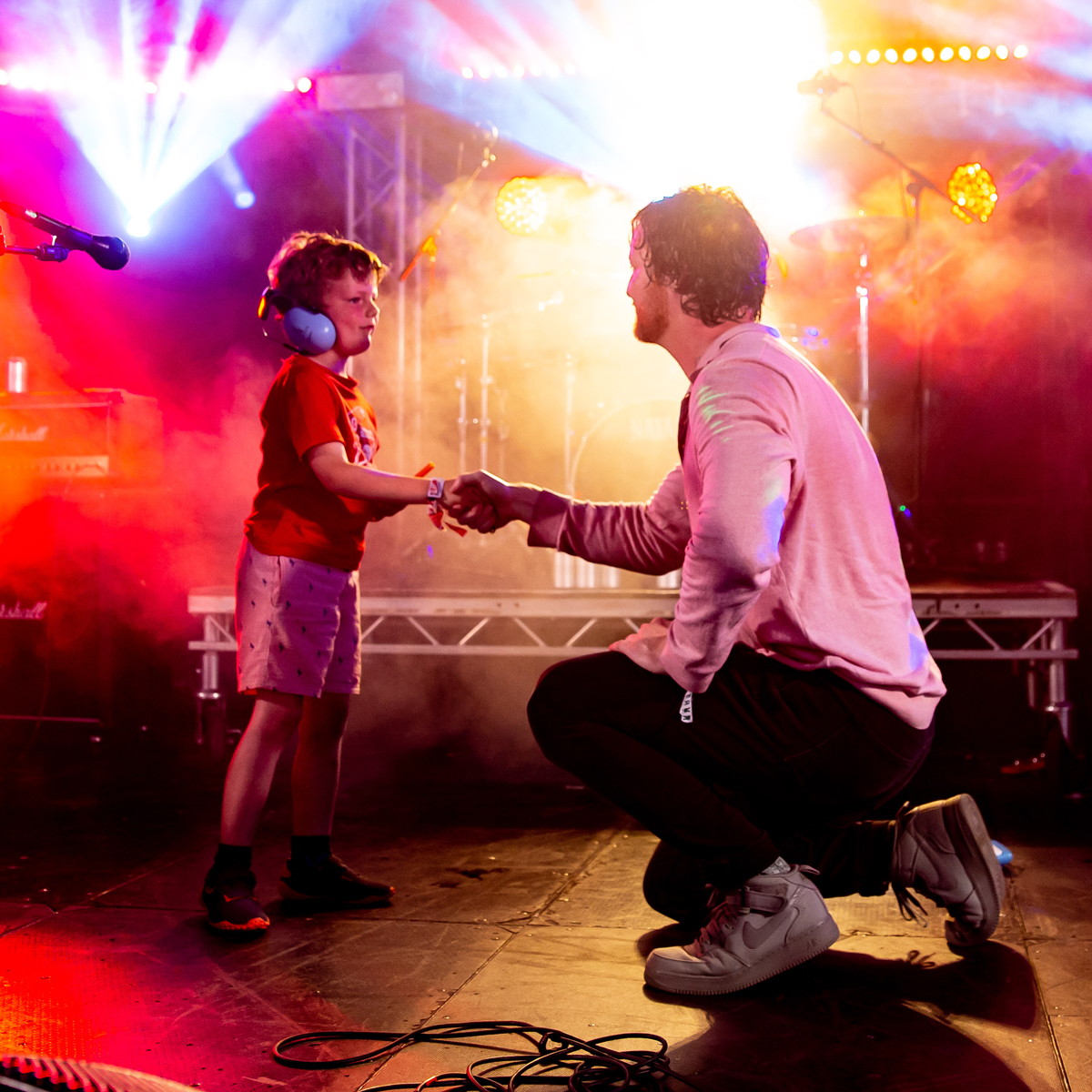 VIP
VIP PACKAGE


Private VIP entrance and car park
A designated wristband exchange so you can avoid the general camping queues. No need to purchase a car park ticket.
Priority parking
The entrance to the campsite could be less than 150m from your car.
VIP Camping
Includes VIP only Toilet cubicles and shower blocks.
If you have purchased a pre-pitched or boutique camping tent, these will be pitched in the VIP campsite. Only VIP ticket holders have access to our VIP camping fields. If you want to camp with your mates who have standard access tickets, feel free to camp in our general camping or pester your mates to upgrade their tickets to VIP access.
Unfortunately we are unable to park campervans in our VIP campsite so if you have a campervan ticket, these will be parked in one of our campervan fields.


VIP bar
and garden
An exclusive bar and garden for all VIPs, close to the main arena so you don't miss any of your favourite bands. Speciality and speedy service, great vibe and space to meet your VIP friends.
VIP Merch bundle
Be festival ready with your Trees bundle including clashfinder, t-shirt, bag & more. Available from the VIP reception on arrival
A glass of bubbly on arrival
Make sure you don't forget to collect your bubbly from the VIP bar!
Concierge service based in our VIP area
A reception area for VIPs to collect your merch bundle and for any questions you may have.
VIP CHILDREN AND TEENS
Children under 13 do not need a VIP ticket if they are accompanied by an adult in possession of a VIP ticket. Teen tickets (13 – 15 year olds) will need to upgrade to an adult VIP. Teens 16+ need to purchase a VIP ticket.
VIP TICKETS
You can purchase a VIP ticket from our tickets page. If you've already bought a standard ticket through DICE, you can reach out to our DICE Fan Support team via the app or through their contact form. If you've already bought a standard ticket through our instalment package, drop us an email at tickets@2000trees.co.uk & we'll get back to you.
OUR STORY
2000trees was created in 2007 by music festival veterans after attending all the main industry events over a decade. Starting with a simple passion for music and the desire to create a dynamic, energetic and accessible event that put the fetival-goer at the top of their priorities.
learn more